Testimonials
We are very proud of the service we provide for our customers. In fact, we see a client relationship drastically more personal than that of most agencies in our field. Our client relationships do not start at 9AM and end at 6PM—they stay with us to continually receive the quality service they deserve.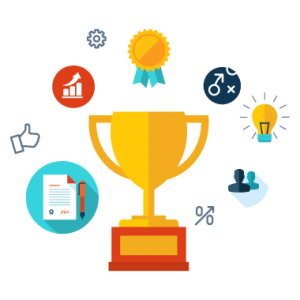 "I had the same website for many years and Media Bug built a new site that you could actually be accessed on cell phones and it looks amazing! I've already seen my traffic go up and my bounce rate go down. "
Chuck Kern
Owner/Valle Vista Wedding & Conference
"Media Bug is such a professional outfit with a genuine care for their clients and it shows. I highly recommend Media Bug and Brandon. They will establish your needs and see to them in a very cost effective manner."
Mechelle C.
Owner - Pure Image Spa
"Media Bug was great to work with and provided a beautiful website. We also use them as marketing consultants which is a huge help and saved us the cost of hiring a marketing director."
Mark S.
Owner- Outdoor Detail